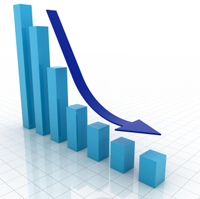 How much does a pump really cost? The answer is usually the purchase price of the pump, which in fact, is only a fraction of total operating expenses for rotating equipment. Companies should carefully measure total costs and analyze them as part of system design and equipment purchase decisions.
To help you keep your maintenance and equipment costs under control, we've summarized 4 strategies for optimizing total cost of ownership (TCO), as well as provided additional resources on the topic.
Optimizing costs is a function of operations, maintenance and the purchasing department working towards the common goal of lowering total costs. Total cost of ownership (TCO) is defined as a financial estimate of all costs, direct and indirect, of acquiring, commissioning, operating, maintaining and disposing of a product or system during a specified period of time. The graphic below provides a visual representation of TCO: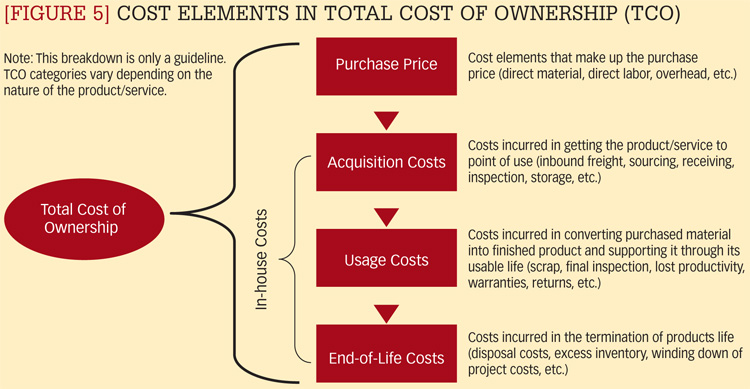 Specify the right size pump
Selecting the right equipment for the right application is critical to operating efficiently. Many engineers specify over-sized pumps, under the assumption that it's better to have too much power for the application than too little. If the flow out of the pump is too high, it simply can be throttled back using a valve on the discharge side, but this solution is extremely inefficient and costly. It increases energy costs for operating the pump, reduces the operating life of the equipment and likely increases downtime.
Understand performance tradeoffs (OEM vs. Non-OEM)
Focusing on purchase price alone can produce short-sighted decisions and is proven to be more costly. Lower cost components that do not meet original equipment manufacturer (OEM) specifications will most likely perform at a lower level, which is a guarantee of higher TCO over the life of the equipment. Patrick Prayne, Global Product Manager for ANSI Process Pumps and ITT Goulds Pumps, discusses the tug of war between OEM and non-OEM parts and equipment in Not All ANSI Pumps Are Created Equal.
Manage inventory
Selecting equipment and parts based solely on purchase price over long periods can cause other unintended consequences that inflate TCO. Buying like items from multiple vendors requires operators and maintenance personnel to be trained on each vendor's operating guidelines and procedures. Storerooms must stock parts for each vendor's equipment, inflating MRO inventory values and tying up precious capital dollars. Long story short, consolidate!
Ensure quality repairs
Pumps repaired by companies' internal shops are known to fail prematurely based on the fact that workers seldom follow OEM standards to perform the work and often fail to adequately assess the quality of their work. It's proven that making repairs per OEM specifications to like-new condition contributes to improved performance. OEM-certified repair facilities strive to meet and exceed expectations and standards set forth by manufacturers. Generally speaking, the cost of repair is five to 15 times more than the cost of the effort that would have prevented the failure in the first place.
**Reference: A white paper by Tom Dabbs, Reliability Specialist for ITT Goulds Pumps, Optimizing Total Cost of Ownership (TCO).