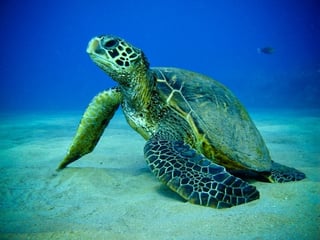 As water and wastewater treatment professionals, you've made it your mission to keep clean water in our homes and businesses, and treat the resulting wastewater so it may be safely discharged to our water ways and/or recycled to be used again.
Though your mission oftentimes is taken for granted, it is vital to our way of life.
The health of our oceans and waterways has never been at a greater tipping point than it is today. WEFTEC's opening general session will set the tone of the conference with a keynote address from Rob Stewart, an award-winning biologist, photographer, conservationist, filmmaker, and author.
He will discuss his film Revolution, and put the roles water and wastewater treatment professionals play into perspective, as stewards of environmental protection and water management.
Such an inspiring presentation will send attendees off to technical sessions with a renewed passion for what they do, understanding that they are part of an effort that is so much bigger than their own corners of the world.
It is today's water and wastewater professionals that are leading the water resource revolution.
You can watch the opening general session online, Monday, September 28, starting at 8:15 am CST.
See the trailer for the film, Revolution, below.
Want to stay up to date with what's new in the water and wastewater treatment industries? Subscribe to our blog!