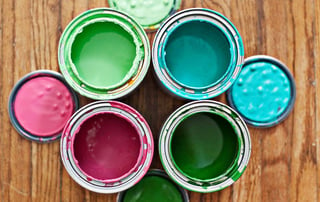 When selecting equipment for your process, it's important to understand how the viscosity of the fluid being pumped will react to shear. In our previous post about Newtonian and Non-Newtonian fluids, we broke non-Newtonian fluids down into 4 categories:
Dilatant – Viscosity of the fluid increases when shear is applied.
Pseudoplastic – Opposite of dilatant, the more shear applied, the less viscous it becomes.
Rheopectic – Viscosity increases when shear is applied, but increase in viscosity is time dependent.
Thixotropic – Decrease in viscosity over time, when shear is applied.
Do you know how these common fluids react to shear? Take this quiz to find out.