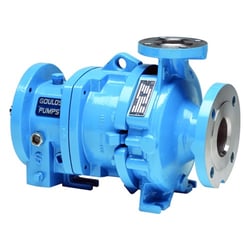 Reading centrifugal pump curves can be a confusing, daunting task. But if your role requires you to troubleshoot, size, or select centrifugal pumps, knowing how to read a pump curve is essential.
In this video, Crane Engineering's Application Engineer, Jordan Daun, breaks down the different parts of a centrifugal pump curve, and runs through an example.
Struggling to find the right pump for your application? Ask us about it! We gladly provide technical assistance to businesses and municipalities in Wisconsin and Upper Michigan.